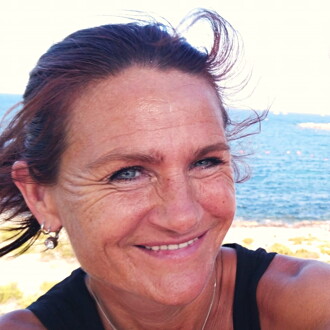 Anneli Nilsson
Managing Director
Anneli is a seasoned recruiter with more than 18 years of recruitment & management experience. Adding to this a colourful career within the igaming industry since 2005, and having lived in Sweden, the UK, Costa Rica and Malta - some of the top igaming hubs in the world - Anneli brings with her a wealth of contacts within this small and fast-paced industry. 
Anneli took a Certificate in Professional Recruitment Services (UK 2005) and completed her latest MQF5 Award in HR Practices and Employment Law (Malta Feb 2020). Her passion for recruitment is the driving force behind JobMatchingPartner.

Anneli specialises in recruitment for roles within the igaming, digital marketing, fintech, e-commerce industries and finance & accounting; her clients are all driving digital business solutions.

Reach out for a sincere, informal chat!